Dry Associates has been arranging debt finance for companies in Kenya since April 1998, and is your ideal partner for raising both short and long term debt within the East African region. To date, Dry Associates has been the arranger and placement agent for approximately 21 companies operating within diverse industries and sectors, such as mining, automobile, retail, security, microfinance, hotels and banking. Overall, Dry Associates has managed to raise billions of Kenya Shillings for these companies operating throughout Kenya. Examples of well-known companies that Dry Associates is currently raising debt finance for are ASL Credit Limited, part of the Ramco Group, KK Security and Car & General.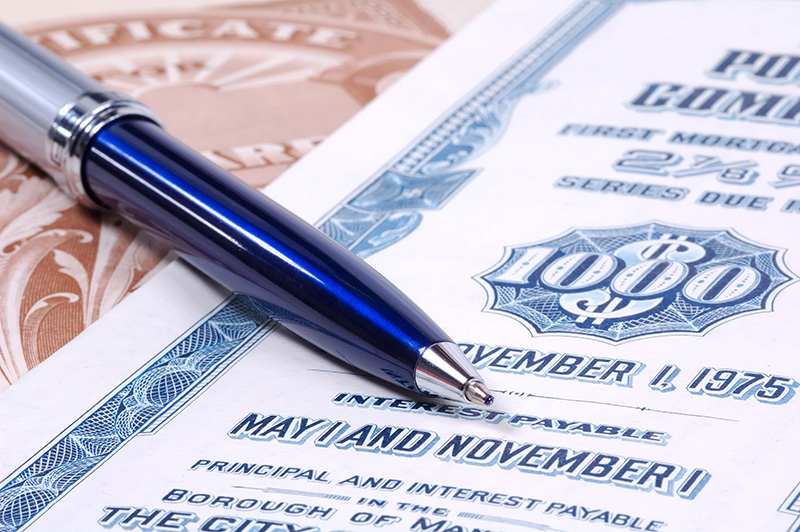 For short term debt, Dry Associates specializes in commercial paper, an unsecured promissory note issued by major corporations to fund working capital requirements, which is an excellent alternative to using an overdraft facility for example. In fact, Dry Associates is the most active arranger and placer of commercial paper in Kenya, and the broader East Africa region. Dry Associates also arranges and places 2 year medium-term notes for companies. For long term debt, Dry Associates has participated in the issue of several corporate bonds ranging from 5 years to 7 years in tenor.
For a full listing of the companies for which Dry Associates has arranged debt finance, please click here.Please contact us for your debt financing requirements, we offer a highly professional and experienced approach to raising debt finance within Kenya and the broader East African region.

If you would like to contact us via email, please click here.